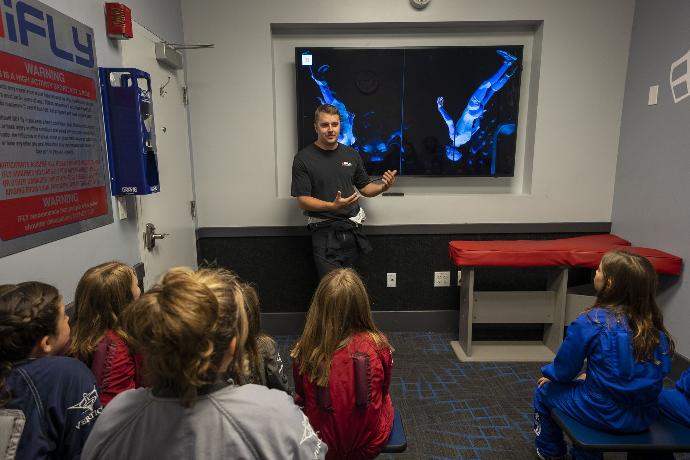 Employees
Our employees are our lifeblood. We commit to creating an environment where they are empowered to grow personally and professionally, building long term relationships.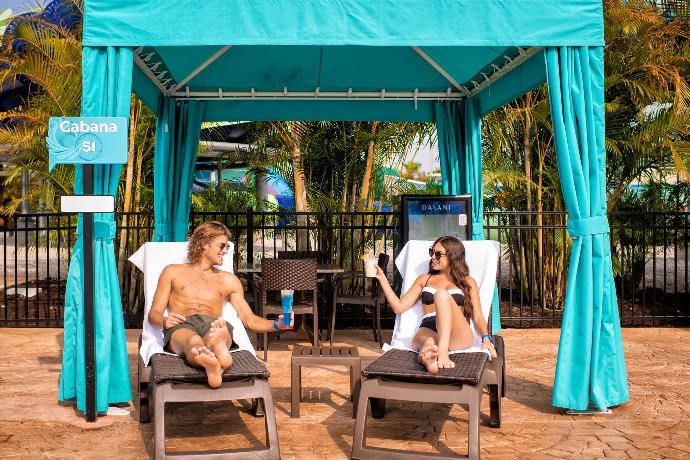 Customers
Exceeding expectations and operating with integrity and service are core values for IAM. We create customers who become lifetime advocates.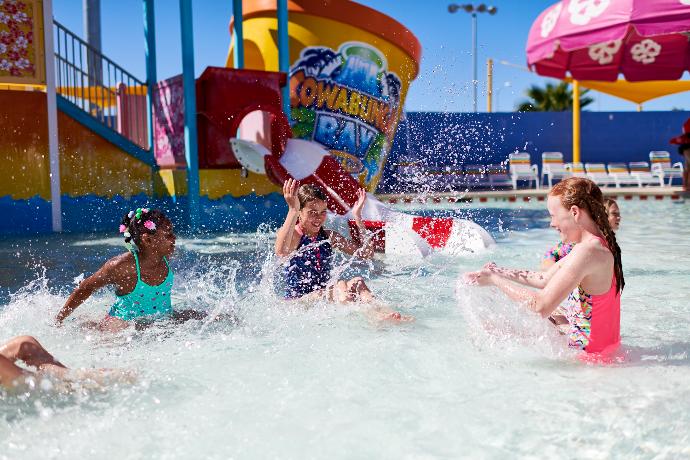 Operations
Safety is our guiding principal. We implement efficiency with a purposeful focus on expenses as a % of sales.

Parks that we have managed